Unfortunately, many people forget about the importance of incorporating a healthy lifestyle habit into their daily routines because either they find it challenging or they do not have time because of work-related or home-related responsibilities. In this regard, below, we have compiled a list of healthy lifestyle habits you need to consider incorporating into your daily routines.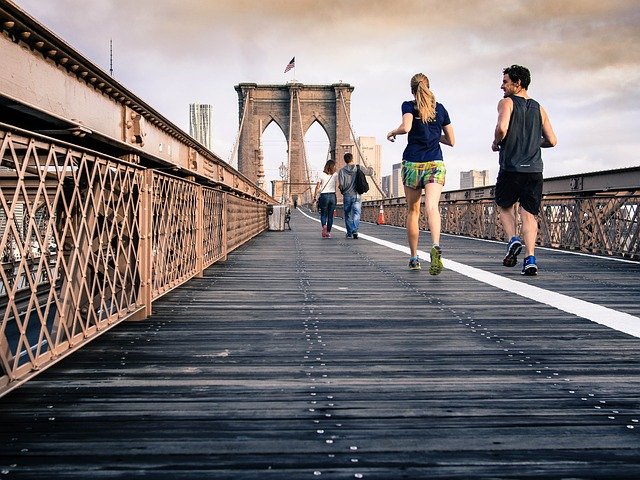 Here are the Healthy Lifestyle Habits You Need to Consider Including in Your Daily Routines
Eat Healthier Meals
You need to ensure you are providing your body with all the essential nutrients it needs to function correctly and consider banning fast food in your life. Additionally, eating healthily will allow you to maintain an excellent shape and weight and reduce the risk of gaining fat or becoming obese.
Drink Lots of Water
It is vital you keep your body hydrated at all times. Water act as a natural remedy and prevention for several health conditions. According to doctors, it is advisable you drink a minimum of three liters of water daily.
Get Enough Sleep
If you wish to remain in excellent mental health, it is advisable you get enough sleep daily. The best amount of sleep required is seven to eight hours. Moreover, you need to have the same sleeping pattern daily regardless of whether it is on weekends or weekdays.
Exercise and Practice Yoga
It is advisable you practice yoga to achieve excellent mental well-being and get rid of stress. Moving further, if you wish to remain in excellent health, you need to consider doing exercises regularly. This will allow you to maintain the perfect weight and prevents many health conditions from reaching you due to lack of physical activity.
The Bottom-Line
As you may observe, it is incredibly essential to opt for a healthier lifestyle, so you remain in excellent physical and mental health.